The best abrasives and machining tools
Client
Magistor

Our role
Strategy
Customer journey
Website
Deliverable
Website
Date
October 2021
For nearly 20 years, Magistor has been the leading technical wholesaler of machining tools and abrasives.
They supply a wide range of customers in the high-tech manufacturing, automotive, aerospace, construction, marine and medical sectors. They also serve many other companies in the metal, wood and plastics sectors.
Partnering with the customer
More than its competitors, Magistor looks at the entire process and goes for the best possible return for the client. 
By being more outgoing and focusing on becoming successful together, clients experience more decisiveness and energy in the partnership. As a company, they continue to continuously develop themselves. They also look at how they can make themselves and the client more successful through new techniques and insights. Intensive collaboration, commitment and inspiring the customer are important qualities in this. A website in which all this is clearly expressed is then essential.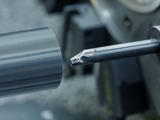 Strategy and customer journey
Based on the goals, ambitions and knowledge of the market, we worked with Magistor in a number of strategic sessions to define the brand identity and positioning. 
We also mapped out the customer journey, to learn more about their customers' thoughts and considerations. We translated this into a new and accessible website. A site that provides optimal service and a positive customer experience.
We put our backs into it, together
Through good cooperation with Magistor, we got a perfect picture of their working method and customer approach.
This input has provided a good strategic basis and clarity on what we want to achieve with the new website. The pay-off 'Working together for success' gives this a clear meaning.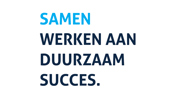 New website
For Magistor, we have created a clear website that can help the target audience in an efficient way. 
Starting from the customer journey, we created several landing pages that are easily accessible. We also took care of the corporate and product photography. In addition, new web texts were written based on the new strategy. We also delivered a brand book that clearly shows Magistor's vision and brand guidelines.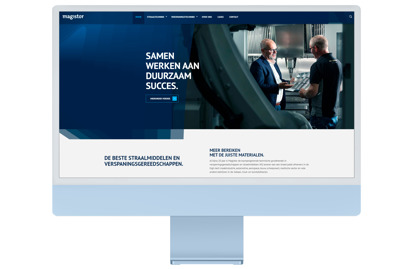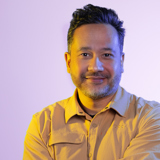 Contact
We would like to hear from you
Raymond
Strategy Director and Co-Founder